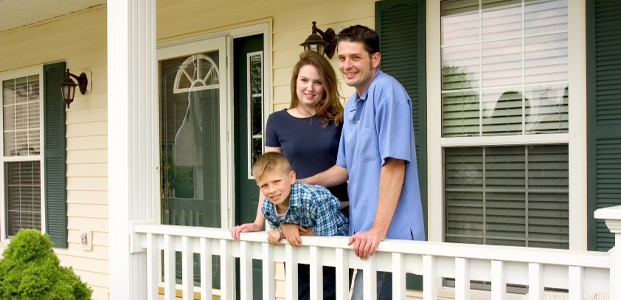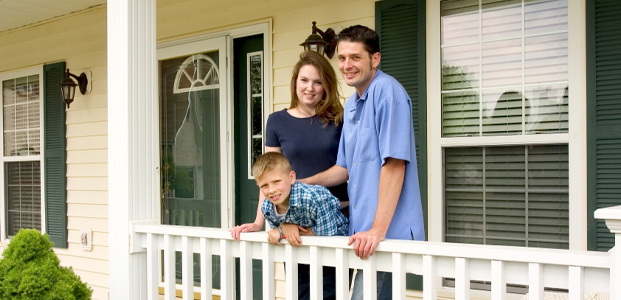 McMinn County Farmers Mutual Insurance Co. has been providing homeowners insurance policies to Athens, TN since 1908. We serve the surrounding areas including Bradley, Polk, Monroe, Loudon, Roane and Meigs counties. Our members enjoy a great balance of coverage and affordability and exceptional customer service.
Our agents can help you find the best policy for you and your family. If you are a victim of theft or fire and need to file a claim, we can sit down with you to answer any questions and to guide you through the process.
Our Homeowners Insurance Covers:
Homes
Rental homes
Mobile homes
Condos
Renters
Flood insurance available
We are proud to be associated with Farmers Mutual of Tennessee.